Sydney Private Security Guards,Security Officers, Hire Guard Personal
Citiguard, security guards & personal for companies and business. Security officers, full time or casual for events, parties and functions.Based in Sydney.
Citiguard promotes professionalism within the Security Industry; implementing and managing Security Service Solutions to residential, commercial, industrial and government clients throughout Australia. We hire security guards for all applications be it a party or an event or full time Concierge Security officers for residential buildings, hotels, residential building sites and gatekeepers for warehouses and transport companies.
At Citiguard, we pride ourselves on our quality assurance and back up resources available to perform the security services we offer, such as:
Security Guards Available To Hire:
Being owned, operated and managed by a team of dedicated and experienced personnel enables us to tailor any security package to best suit your needs whilst keeping costs down. Our security guard personal are highly trained in each of their respective fields and we are continually looking for ways to more efficiently and seamlessly deliver our services to our clients.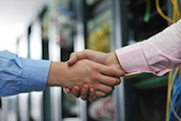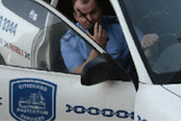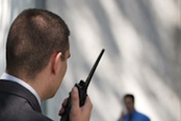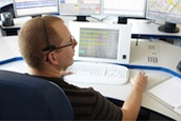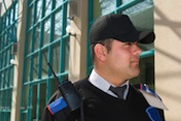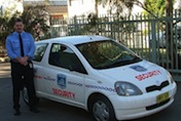 Whether is a  security guard for a day, a week or a year, or it's a team of operatives working together to ensure the smooth operation of a multi-national corporation or major event, Citiguard has both the knowledge and experience to ensure your safety, security and above all, peace of mind.